Experienced Company. Outstanding Results.
We have been representing buyers and sellers throughout the Lynchburg VA & surrounding areas for over 21 years! From the very beginning, we have been raising the bar for what it means to provide first-rate service to our clients.
In today's real estate market, selling and buying a home requires advanced knowledge of online, as well as traditional, marketing platforms. Just having a real estate license and listing a home on the MLS is not enough – you need an agent who knows market trends and has a deep understanding of the communities they serve. Our agents are well known for their all-out approach to the job. Whether dealing with a buyer or a seller, each member of the Reddy Real Estate team is masterful at creating aggressive, effective online marketing campaigns that get maximum exposure.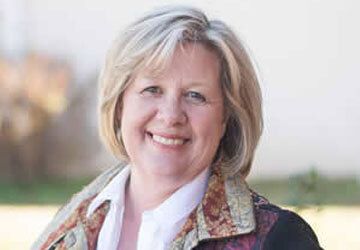 Wendy has been a Real Estate professional since 2000 and a Broker since 2004! Her background in sales with Procter and Gamble, and the knowledge she gained from her own experience relocating both domestically and internationally, have made her one of the top ranking agents in the Lynchburg area. Wendy is the sole owner of Reddy Real Estate Inc, a brokerage firm serving clients needs both domestically and internationally. Wendy and her staff serve clients relocating to and from Lynchburg and the surrounding counties. You can count on her to be knowledgeable, honest, and forthright. You may review her credentials on the Zillow website, as she has a premier agent status, or upon request, she will supply you with a list of references.
Broker/Owner.
Email: wreddyteam@wendyreddy.com
Phone: (434) 258-4121
Joe Hancock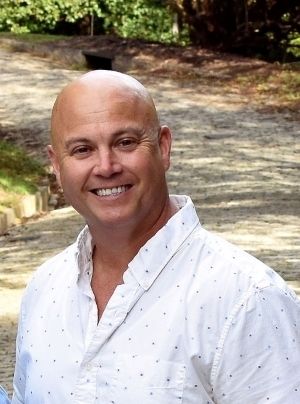 Joe has more than 25 years of experience in sales, management, and the home improvement industry. His extensive background in home improvement and the construction process makes him the perfect agent for buyers looking to build or purchase a newer home.  Relocating? Joe will help you get settled in! During his tenure at Lowes, Joe relocated eight times! He understands the stress that can come with buying and selling a home. Joe also served on the police force for several years. There is no better tribute to his love for people and service than that! Let Joe help you and your family on your next journey!
 
Thank you so much for a great experience and your attention to OUR details. I was truly impressed by the way we were treated like family! 
The best realtor I have worked with bar none. Reddy Real Estate worked with me for weeks and weeks helping me not only sell my home up North, but also worked with me to find a home that was right for me. Extremely knowledgeable, extremely honest, and extremely reliable. I look forward to working with them again.
Wendy and her team will work hard to find that perfect home that you are looking for. Wendy listens to your desires and needs, and scours the market to find exactly what you're looking for. I would definitely recommend Wendy, and the team at Reddy Realty, for your next home buying journey.
What Sets Us Apart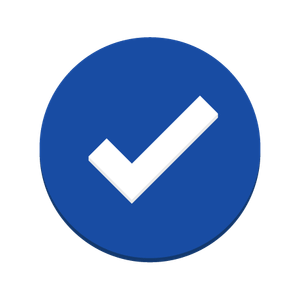 Experienced & Motivated Agents
Our licensed real estate agents are experienced and motivated to get you the results you expect.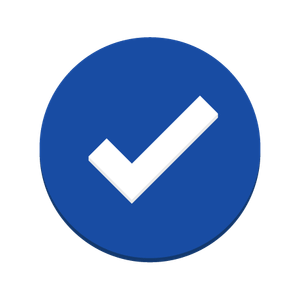 Knowledge of the Local Market
Nobody knows the local real estate market better than we do.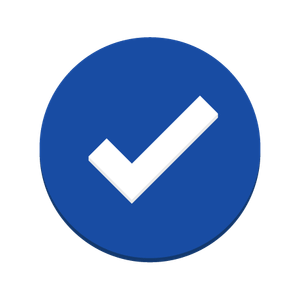 We take the time to consult and listen to every one of clients to determine their individual needs.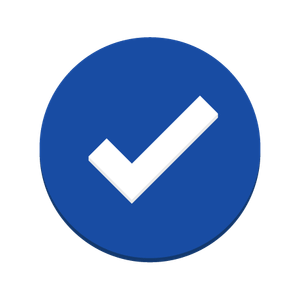 Proven Track Record of Success
Our real estate company has a proven track record and has successfully helped our clients buy and sell hundreds of homes.
Contact Us to Schedule an Appointment
Call or email us using the form below to meet with an experienced agent.